We're Happy 2 Organize ...



For both residential and corporate clients:


Ergonomically-optimize your space

Are everyday items out of reach? Are you stretching too far? Is your space causing you pain? Let us assist you with solutions to adjust your layout.



De-clutter

When your home is disorganized , your anxiety and stress levels rise. Let us help create harmony between you and your space and give you a sense of clarity.
Organize your home and/or office
Filing getting you "down"? It is one of our specialties. Imagine being able to find everything at your fingertips quickly and efficiently. We love closets, cupboards, basements, garages, storage areas, filing cabinets, supply rooms etc.

Optimize your space and save money
Moved into a larger or smaller space? Let us save you money and valuable space with the use of multi-function furniture. By breathing new life into unwanted and underappreciated possessions, we help put our stamp on the environment with our "repurpose with a purpose" philosophy.
Storage solutions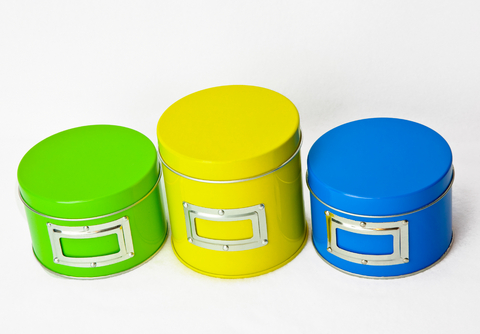 Is the "stuff" you have accumulated taking control? Have you run out of closet space and cannot face buying another storage container? Let us help you find customized solutions that work best for you!





Organizing consultation

Do you just need ideas, maybe a little "jumpstart" to help you get started? It all starts with a little chat ... and we love to share!





Assistance with time management

Need more time? We help you make the most of yours and you'll be surprised at the results.





Personal shopping/Concierge Services

Having a hard time remembering important dates or events? No time to shop? Running out of ideas? Not sure what products are available to help improve your efficiency at home? Leave it to us … we love to shop!




Furniture placement and spatial design

Imagine being able to create a space that is both aesthetically pleasing and functional in as little as one afternoon. Perhaps you are moving into a new space and need help visualizing the layout and design or you simply want to love your space again. We have an "eye" for furniture placement.
Holiday decorating, planning and consulting
Does your holiday "to do" list stress you out? We have lots of decorating ideas and we would love to help "organize" your holiday tasks!

Exclusively for residential clients:


Moving and/or Renovations Preparation (Downsizing or Expanding)
Moving and Renovating can be some of the most stressful times in your life ... but not if we can help it! We can organize, resize, and optimize your space so you can be ready to move right in or make those improvements you've been wanting. We'll even pack for you!
Home sale preparation
It's a big decision to sell a home. Let us ease the transition. We can help speed up the sale of your home by making it a space a new buyer would love.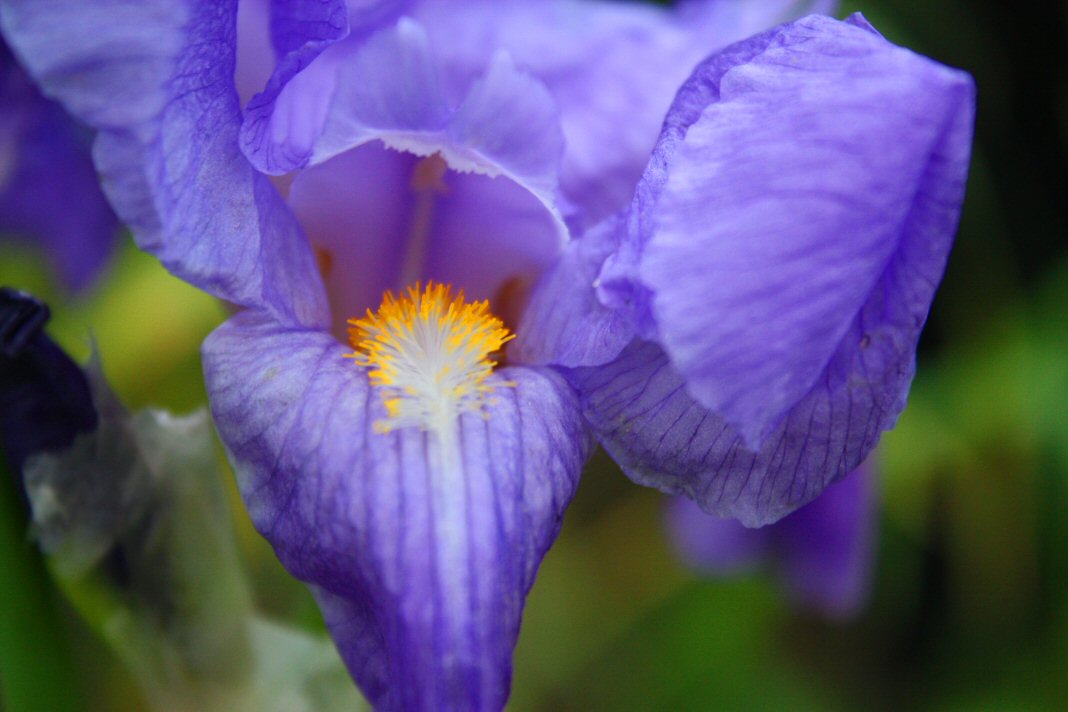 Yard, garden and patio consultation and design
Digging in the dirt not your "thing"? Why not let us prepare a tranquil oasis for you to enjoy?

Exclusively for corporate clients:


Event meeting planning and coordination
Your meetings, events and gatherings will be a success if it involves us. That's because we take care of the details you may not have even thought of.